Did some more testing.
Looks like my cold control pressure is way too high
also looks like my fuel pump is on the way out as it gets very noisy after a while. Will replace that first.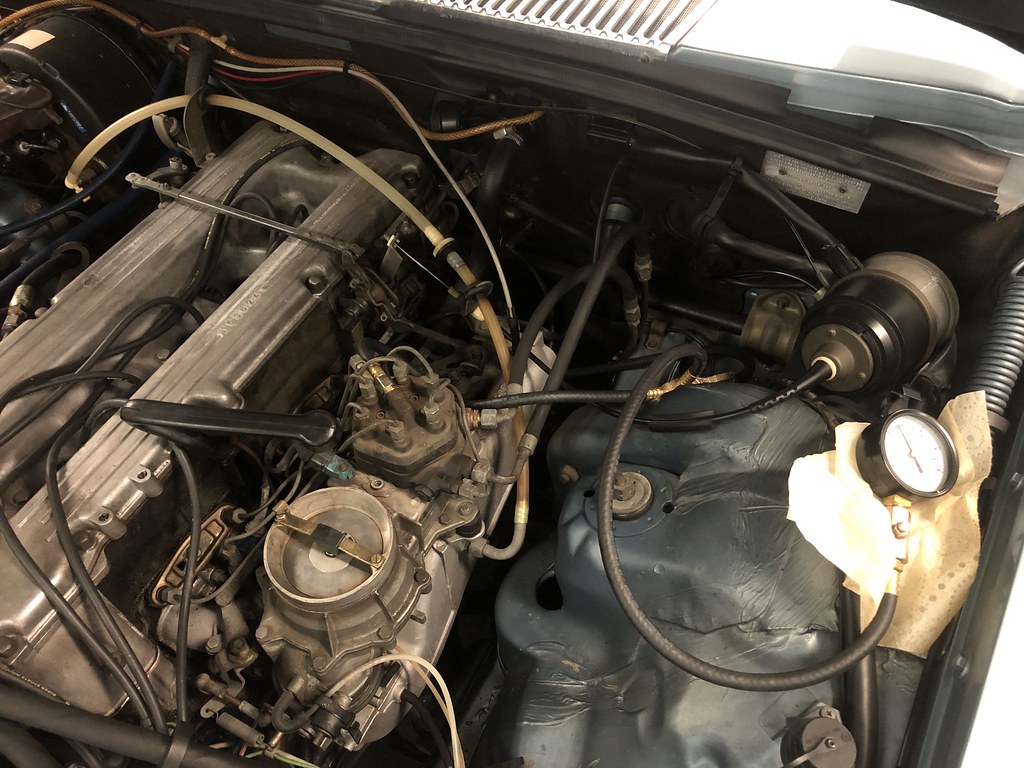 Part 2 of the K-Jet fuel pressure test on my 1979 280SE. Looks like my control pressure readings are too high, and my fuel pump is dying.

www.classicjalopy.com