Does anyone know what the correct battery size is for a w111? Mine recently went kaput and i needed to try a few from battery world to get one that fits. In the end the one I got is a bit too small and i had to pack the hold down with washers.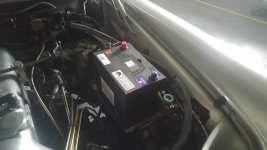 Previously there was an older battery with recessed terminals that required tape on the hold down. But the new ones even with the recessed terminals have a bigger breather so don't fit.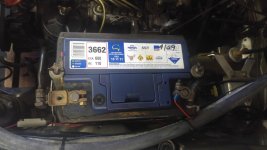 I have the battery now, but would be good to know for next time.
Last edited: