More photos: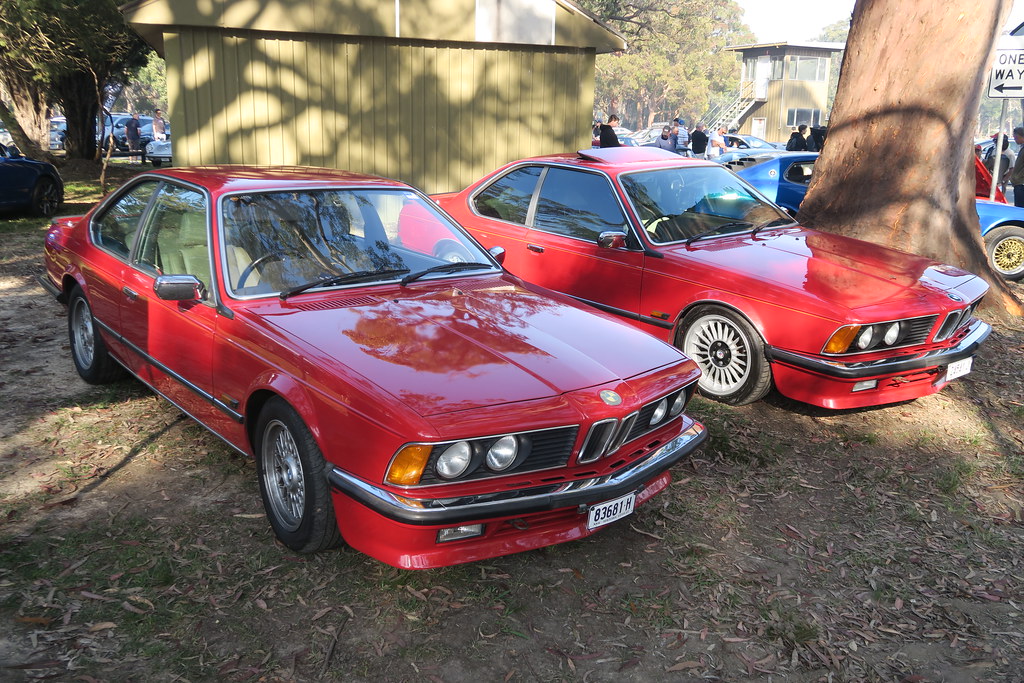 The Auto Brunch St Ives event for November 2022. I took my 1970 Citroen DS. Highlights were the Ferrari Testarossa and 60's Maserati.

www.classicjalopy.com
I just moved my own site to a new hosting provider, and so far it seems quite a bit faster. If all goes well, I will move topklasse over close to our next renewal which I think is January.