I scanned some Becker Operations Manuals I had available to me. (two were mine, one I borrowed).
1) Becker 374 - Used in the S-Class 1979-1981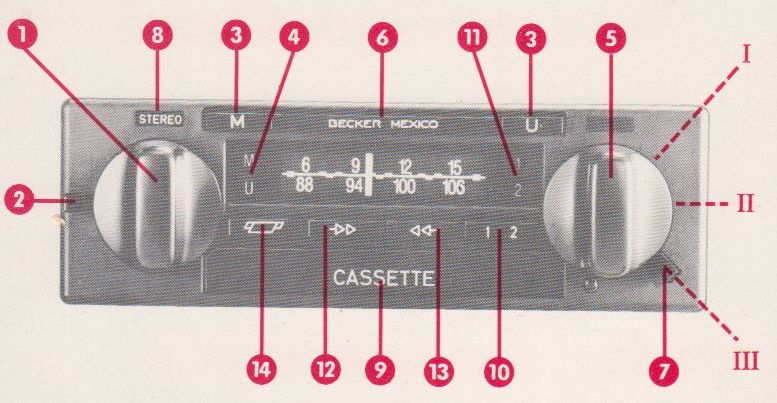 The Becker 374 Mexico Cassette Vollstereo Reverse was the standard radio in the 1979-1981 S-Class in Australia. These are the instructions.

www.classicjalopy.com
2) Becker 868 - Used in the 560SEL, SEC and SL in the mid to late 80s.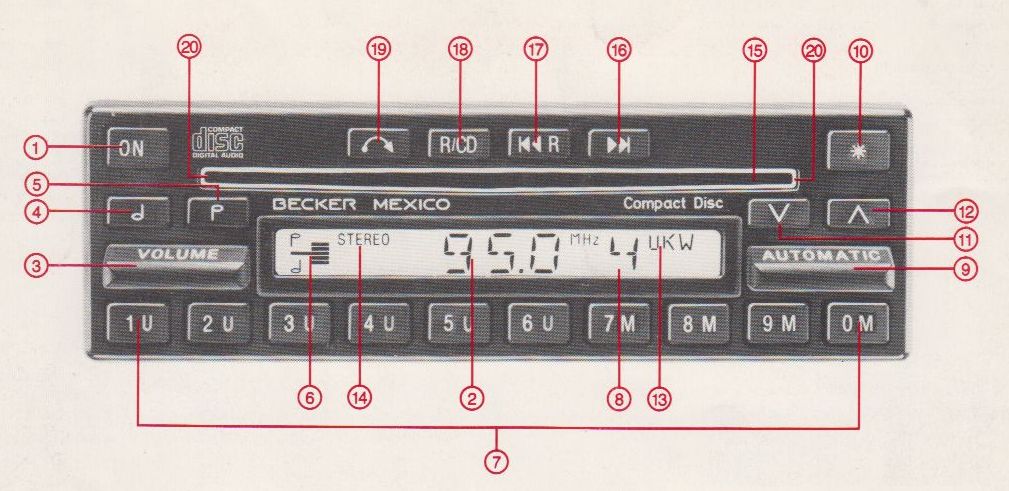 Operation guide for the Becker 868 Mexico CD player. This was standard in Australian delivery 560SEL, SEC, SL and early R129 500SLs.

www.classicjalopy.com
3) Becker 1402 - Used in the W126 (but not the 560s) in 1988 on, and W124s of that era too.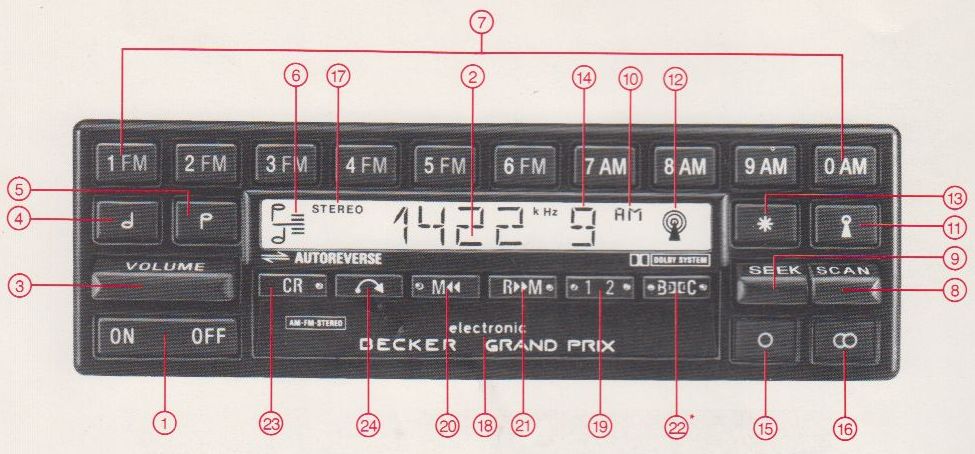 Instructions for the Becker 1402 Grand Prix electronic. Includes radio functions, auto reverse cassette functions and wiring connections.

www.classicjalopy.com