Latest on the 300TE was fixing the tailgate struts. This is a pain to do, but worth it as you can. I joined a tech day to get this job done.
You can read more here: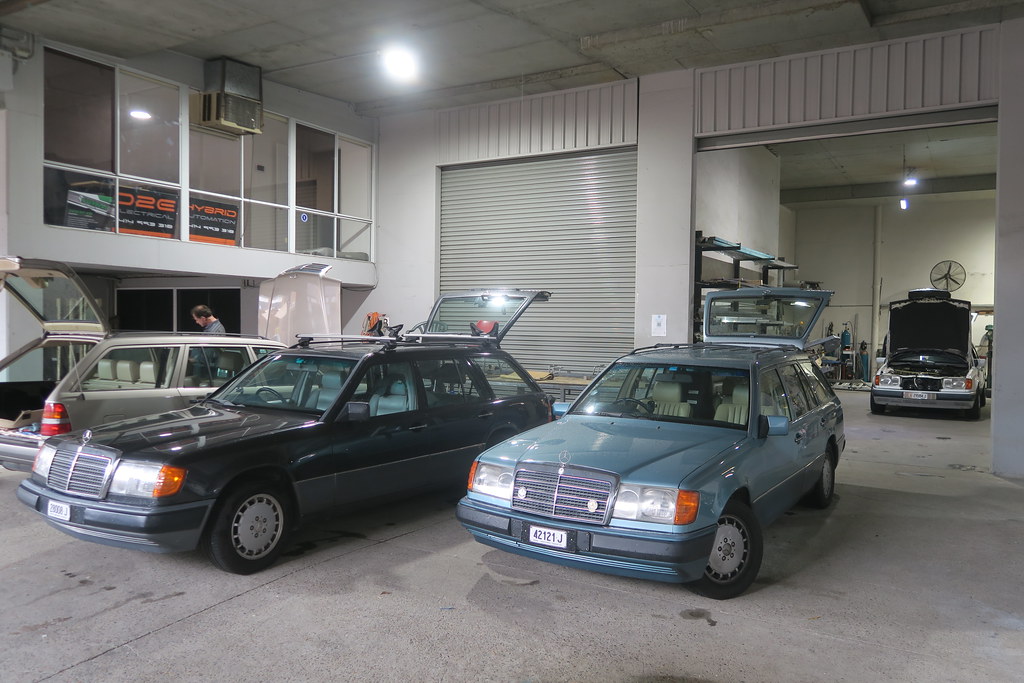 An informal S124 tech day. I had a lot of help getting my tailgate struts done. This was a big involved job.

www.classicjalopy.com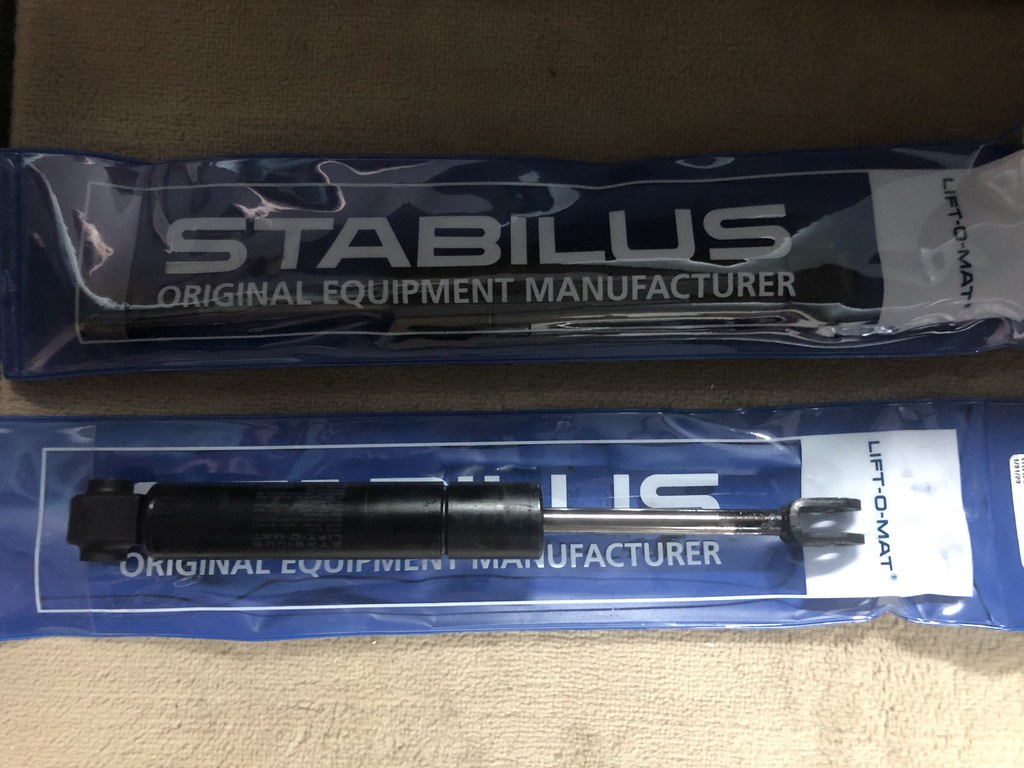 Replacing the tailgate struts on my 1990 Mercedes 300TE. This is not an easy job and you really do need more than one person.

www.classicjalopy.com
And some photos: