Messages

1,773
Points

69
Location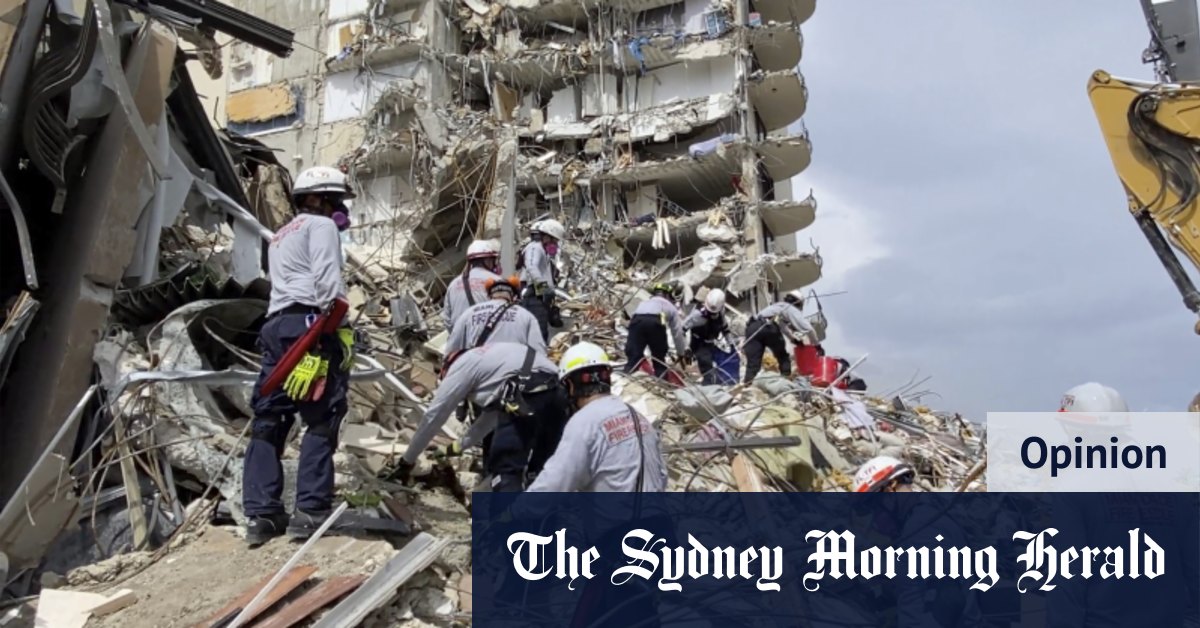 Florida is the birthplace of resort-style high rise residential development that has been copied in cities around the world, including Australia.

www.smh.com.au
This is a reverent article in Todays Herald and also online on the defects in many hastily built Hi Rise apartments In America and also here.
By my Daughter Cathy, an expert on all things Strata. ........(..Plus her three adult successful Daughters)
( She is Consulted by Governments here and Overseas)
But I blame her Parents !!