Ok,
Where is that held mate?
Near the airport - Gough Whitlam park in Earlwood, just off the M5.
Some photos from a previous event: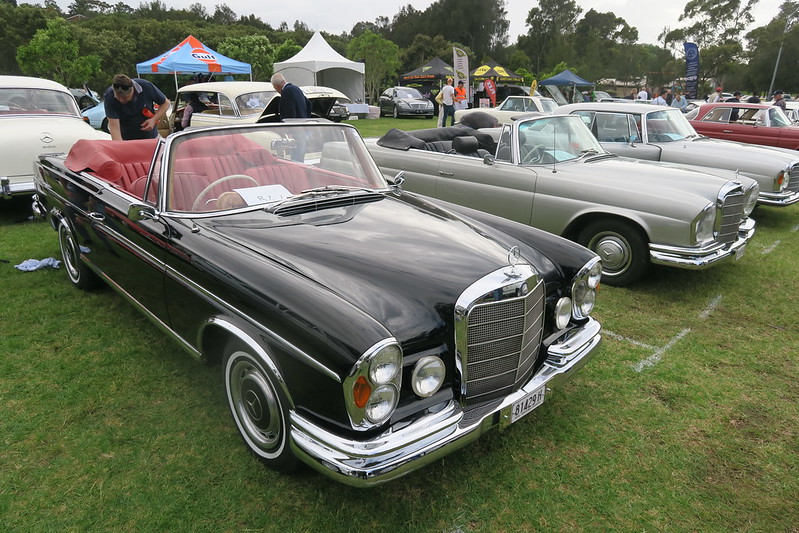 An overview and photo gallery of the 2018 Sydney German Auto-Fest. I had my 1965 250SE Cabriolet on display. It was the biggest year yet.

www.classicjalopy.com
Its well worth a visit!